04 July 2020
The Australian Singing Competition announce the Winners of ASC@Home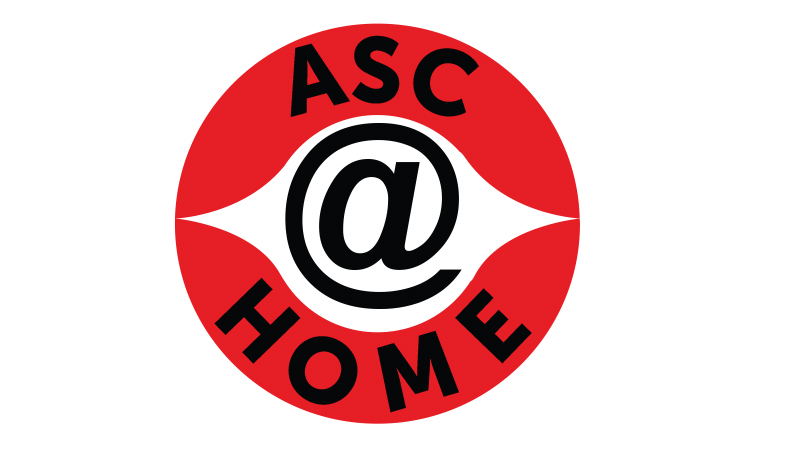 2020 brought unprecedented challenges for singers. In response, Music & Opera Singers Trust Ltd. (MOST) established the inaugural ASC @ Home Competition for singers over the age of 18 from around the world affected by the Covid-19 crisis.
ASC@Home was run entirely online and supported stay-at-home measures in force around the world by requiring all entries to be recorded in a home environment by a solo singer.

To help as many people to get involved as possible, and to provide no barrier for any talented singer to enter, there was no entry fee, nor any charge to vote in the Competition. Singers were aged 18+ in order to enter ASC@Home.
Singers simply filled out an entry form, recorded a video entry and shared it on YouTube. They didn't have to be professionally recorded or made in a fabulous setting, the idea is to just do your best and have fun.
All entries were judged by an internationally-renowned industry professional who chose the winner and runners-up in their category.

Cash prizes of USD$1,000 are awarded to first place winners in each of the four categories: Classical and Opera; Musical Theatre; Contemporary (Rock & Pop); and, Jazz.
An additional $500USD was awarded to the winner of the audience-choice vote.
Winner of the Classical & Opera Category was Eliza Boom, and the runners-up were Matthew Dixon and Michael Petrucelli.
Winner of the Jazz Category was Stephanie Russell, and the runners-up were Dmi Louise and Alec Steedman.
Winner of the Contemporary Category was Renae Mockler, and the runners-up were Stephen Chikazaza and Raffaele Pierno.
Winner of the Musical Theatre Category was Eliza Boom and the runners-up were Chelsea Dawson and Courtney Monsma.
Winner of the Audience Choice Vote was Mabel Soong, and the runners-up were Lucie Kaňková and Naarah Barnes.
Visit the Australian Singing Competition YouTube page to see all their wonderful performances, and visit the ASC@Home webpage to see more about this initiative.