We invite you or your organisation to partner with MOST® by contributing to our programmes.
Few experiences are more gratifying than assisting talented artists achieve their goals, or recognising the career achievements of elite members of our music fraternity. Since 1982 MOST® has contributed millions of dollars in awards, scholarships, grants, prizes, tuition, travel and mentoring programmes. Not surprisingly these activities require significant resources, both financial and non-financial.
MOST® is a tax deductible not-for-profit arts entity recognised and assisted by philanthropists, corporate partners and many volunteers.
MUSIC & OPERA SINGERS TRUST LTD is endorsed as a Deductible Gift Recipient (DGR) from 01 Jul 2000.
It is covered by Item 1 of the table in section 20-15 of the Income Tax Assessment Act 1997.
01
Audition, performance and career development opportunities for young musicians, instrumentalists, performing artists and opera singers.
02
Development programmes and opportunities for musicians and performing artists;
03
Recognition of excellence through awards, scholarships and grants;
Make a difference - donate to most ® today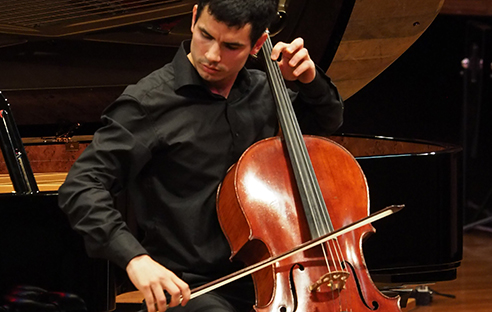 Every dollar counts
Established in 1982 MOST® has presented career development and education opportunities, awards, scholarships and grants to musicians, conductors and opera singers through various initiatives.
Discuss a financial or in-kind donation
Our sponsors are passionately committed to supporting musicians, instrumentalists and performing artists.
Individual sponsorship & support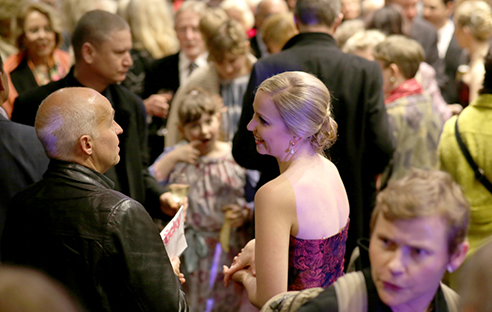 Join a community of like-minded people.
A MOST® sponsorship might involve an opportunity to invest in one of our existing programs, through the establishment of an award, scholarship or prize; or MOST® can work with you to tailor an activity to a specific area of (your) interest.
Discuss a sponsorship package
MOST® has a proven track record
MOST has four decades of experience delivering successful programmes in the Australian and regional marketplacewith many of our activities also having international significance and impact.

Discuss offering a prize
Corporate sponsorship & partnership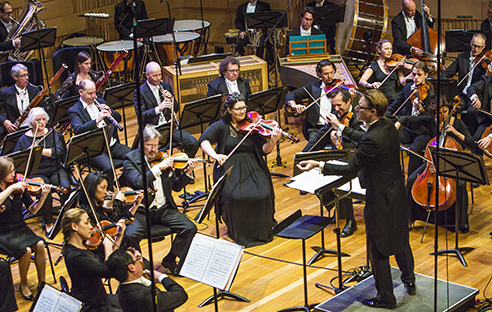 Discover the benefits of corporate sponsorship.
Benefits include access to our various participant communities (artists, professionals, administrators and audience); VIP client engagement and hospitality opportunities; meeting the needs of corporate relations and community profile; and acknowledgements through MOST®'s promotional activities (online and through events, media and publications).
Discuss a corporate sponsorship / partnership package
Bequests, foundations & legacy programmes
A number of MOST® activities started as individual or family bequests.
What better way to honour your own or the wishes of a loved one than to establish an ongoing legacy in a specific area of creative or musical interest. For example, the Marianne Mathy Scholarship ('The Mathy'), first awarded in 1982, remains the featured award of the IFAC Handa Australian Singing Competition; the Armstrong Martin Scholarship, first awarded in 1977, remains the respected award within one of our major Professional Development programmes, the Opera Awards (Australia). MOST® is experienced in managing the personal and legal issues involved in the establishment of bequests – and has a proven record in the development and administration of sucessful legacy progammes.
Discuss establishing a bequest or legacy programme